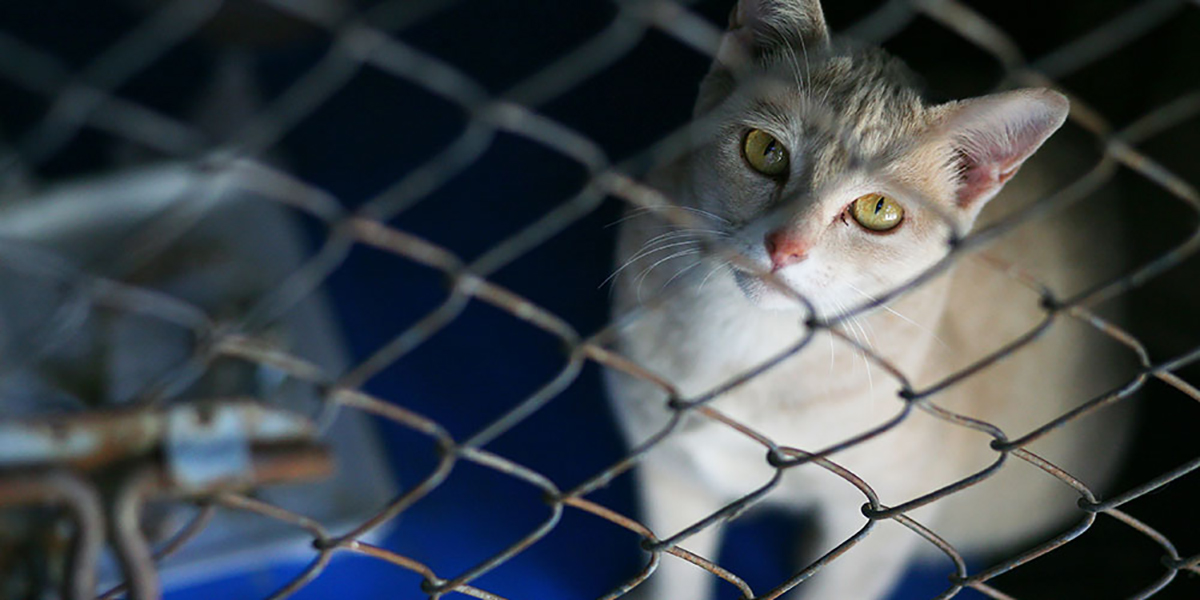 RE-HOMING YOUR PET
Pets are often surrendered to shelters because an owner feels they have no other choice or is unaware of resources that can help them keep their pet in their home. We may be able to assist you with alternatives to surrendering your beloved pet.
We may be able to help you keep your pet! Does your issue involve: 
---
PET BEHAVIOR ISSUES
Visit this page containing information on how to remedy many common behavior issues: 
More great tips for training and behavior can be found here: 
Under certain circumstances, we may be able give you some one-on-one support through our experienced staff 
---
COST OF MEDICAL CARE
If you need assistance with veterinary care, try 
Low income seniors can try the 
We also may be able to help under special circumstances, please call (951) 358-7387.
---
TOO MANY PETS
For spay/neuter assistance, please call (951) 358-7387. We may have funds available to assist.
If you are relinquishing your pet for financial reasons (inability to purchase food, medical assistance) or due to illness, please call (951) 358-7387.  We may be able to help you!
---
MOVING
Find pet friendly housing here- 
Pet Friendly Establishments 
---
HELPFUL RESOURCES TO REHOME YOUR PET
Sometimes, individuals find it necessary to surrender their pets due to unexpected life changes or unforeseen circumstances. We understand that this is a difficult decision to make. There are resources available to help you with rehoming your pet. 
Flyers are inexpensive to produce and often highly effective, especially when they include a good photo and lively description of the animal. They work especially well for older animals or animals with special needs. At www.petbond.com, you can combine a photo of your pet and the adoption ad into a flyer by following the simple instructions. Plug in your contact information and the adoption ad, and upload a photo, and you'll have a very attractive flyer. You can save it as a digital file, which can be attached to emails and used for posting on social media websites, and you can also printout hard copies for posting around town. 
Post your pet on these sites: 
Post your pet on as many different websites including:
Or, wherever else a potential adopter may see them!
You know your pet better than anyone and can make the best decision about placement. Consider these tips when re-homing: 
Have an honest conversation with any potential adopters to ensure that their home is a good fit for your pet. 
Don't rush! Take time to find your furry friend the most compatible new home.
Increase your pet's adoptability by having them spayed/neutered, groomed, and up-to-date on vaccinations.
Tell your friends, family, and coworkers. The more people that know you need help, the better the chance you'll have.
Never abandon your pet!
---
RESCUE PARTNERS
You may want to consider surrendering your pet to an animal rescue organization instead. Rescues are privately run groups that usually specialize in certain breeds or breed mixes. A good number of rescues keep their pets with fosters families in a home environment until they are adopted. In some cases, they are able to assist in placing animals with special needs.  Below is a list of referral agencies for animal rescues. These rescues are not affiliated with the Department of Animal Services and are independently operated. 
---
RELINQUISHING YOUR PET TO THE SHELTER
As a last resort, you may attempt to relinquish your pet to one of our shelters if you reside in an unincorporated area of Riverside County or in one of our contracted cities. Eligibility is decided on a case-by-case basis.
If you have tried every other avenue to rehome your pet, please call (951) 358-7387 prior to bringing your pet to a shelter facility. This is to ensure we can provide the best possible service to you and your pet.
---
TURN-IN FEES
A $220 relinquishment fee applies to dogs and $204 for cats at the time they are turned over to the shelter. Additional fees may apply if your dog is not currently licensed. You may be liable for retroactive or late licensing fees. Also, please remember to bring your pets medical records and vaccine history. If you cannot provide proof of current vaccinations, you will be charged for vaccines needed to surrender your dog or cat to the shelter.
Other animals (rabbits, guinea pigs, rodents, reptiles, birds, etc.) can be relinquished through the same process for a fee of $20.