Microchip Registration
24PetWatch Pet Protection Services
866-597-2424
If your pet was microchipped through the Riverside County Department of Animal Services, your pet has an 24PetWatch Pet Protection Services microchip and your contact information is already in our system. Please note that we do not register your contact information with 24PetWatch.
You may wish to register your microchip with 24PetWatch chip directly by calling 866-597-2424
Image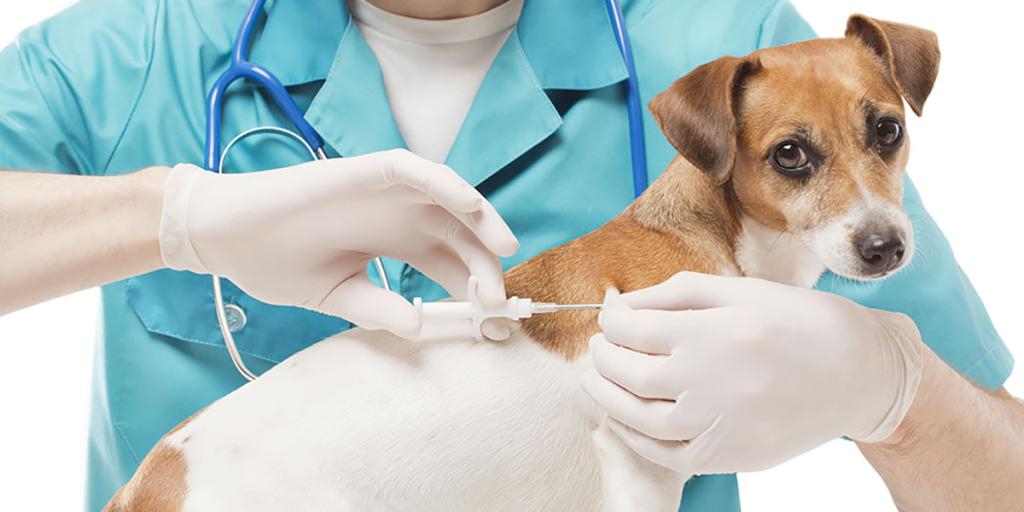 Vaccinations & Microchips
VACCINE CLINIC LOCATIONS
---
Riverside Clinic
(951) 358-7387
6851 Van Buren Blvd.
Jurupa Valley, CA 92509
Coachella Valley Animal Campus Clinic
(760) 343-3644
72-040 Pet Land Place
Thousand Palms, CA 92276
Image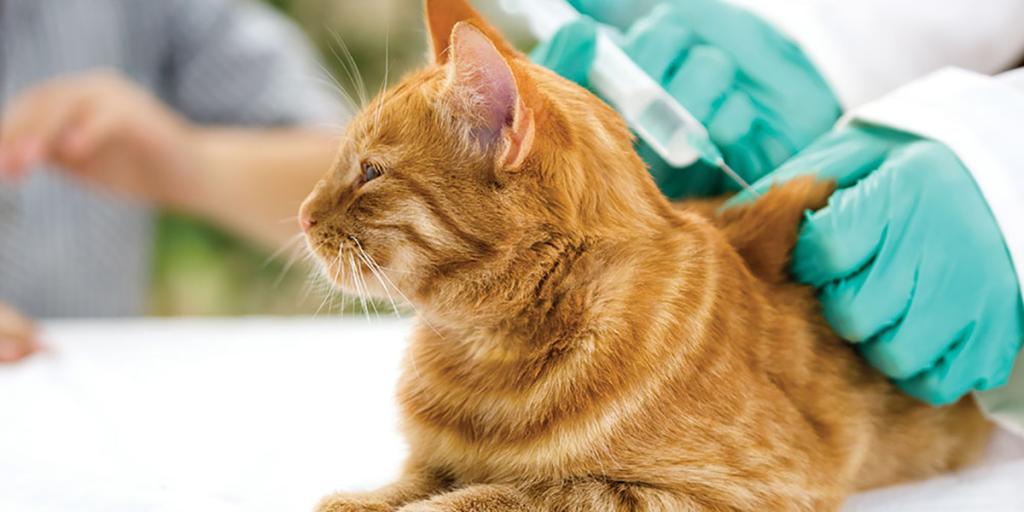 Humane Euthanasia
It is the department's policy to not euthanize adoptable or otherwise healthy animals. To request euthanasia services, please come to the shelter during our business hours to consult with a member of our veterinary team.
Please note, there is a $50 fee (euthanasia and care of remains) for this service.
If you would like to coordinate arrangements for your pets remains, please do so directly with a pet cemetery and cremation service provider.