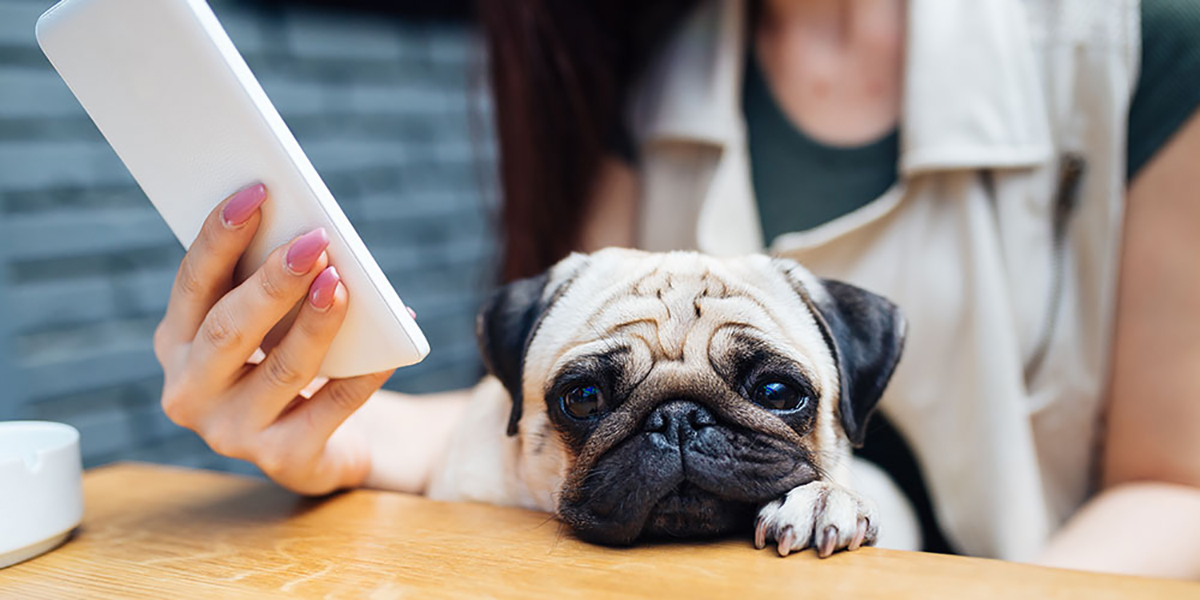 Before calling us or sending us an e-mail, we invite you to check out our frequently asked questions.
Questions answered on that link include barking dog complaints, citations, relinquishing your pet, shelter locations and hours of operation, lost or found pets.
If you'd like to speak with someone right away, please call 951-358-7387 or, if you live in the Coachella Valley, you can call 760-343-3644.
If you're calling us in the evening hours or during the weekend, you will be speaking with an operator/dispatcher with a private agency that assists our department with emergency calls during non-business hours and county holidays. The types of calls that are considered emergencies include the following:
Injured animals
Aggressive animals
An immediate cruelty matter (something you have just witnessed)
An animal that could impede public safety (such as loose livestock, a dog in the middle of a busy road, etc.)
When you call, please have as many details as possible, such as city and location of the incident (for example, the cross streets of the emergency situation). Other good information for our team includes a good description of the animal (breed, size, color, unique markings, if it had a collar or leash).
Please bear in mind that Riverside County Animal Services has a limited number of officers working during the evening hours and weekends and each one is assigned to a specific area. Response times may vary, depending on prior emergencies that have been received earlier in the day. Thank you for contacting us and we're hopeful that we'll be able to resolve your matter in a timely fashion.
---
Social Media
We are also active on social platforms. If you would like to keep up with special events, news releases, fun animal stories, we post many of these types of activities on our Facebook pages. We also respond to messages via Facebook, but we ask that the messages are not related to an animal emergency situation or a cruelty matter. Visit us on Facebook at one of these three pages:
Coachella Valley Animal Campus | Facebook
San Jacinto Valley Animal Campus | Facebook
Western Riverside County/City Animal Shelter | Facebook
If you enjoy hearing about news right away and, oftentimes, at the same time we send material to mainstream news outlets, we often post breaking news and other critical stories on our Twitter account @helpinRIVcoPETS (note there is no G after "helpin").