Image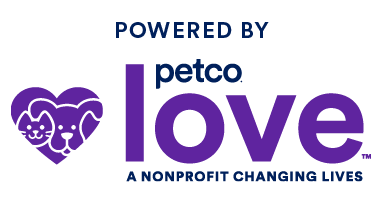 SO YOU FOUND A LOST ANIMAL, NOW WHAT? RESOURCE GUIDE 
We are so happy that you took initiative to a help a lost pet by taking it into your home. Congratulations, you are now a partner in our life saving efforts!
FOUND A LOST PET? REGISTER IT ON PETCOLOVELOST
Petco Love Lost is a, searchable national database that uses patented facial recognition technology to make finding lost pets quicker and easier. Uploaded photos of a missing dog or cat are immediately scanned to determine whether the lost pet is at a participating shelter or with a neighbor in the community.
If you have an injured or aggressive lost pet, please contact our department at 951-358-PETS (7387) for assistance immediately. Please note: After-hour dispatchers are available for emergencies only. If you found a lost pet, it is not an emergency. Emergency calls should be made for injured, aggressive, sick and suffering, or animals obstructing traffic.
Post the lost pet on many different social media sites including Facebook, Twitter, Craigslist, Nextdoor, Pawboost and any other resources available so that an owner may see them. If you cannot hold the pet, please call (951) 358-7387. 
If you find kittens, please leave them alone unless they are sick, injured or in immediate danger. 
---
OTHER RESOURCE
We encourage you to download the resource guide below with tips on how to find the owner.  Data shows that lost pets have a higher chance of being found by their owner if they stay in their communities.