Register- Critter Kiddz Camp Week 2- Barn Yard Heroes
6851 Van Buren Blvd, Jurupa Valley 92509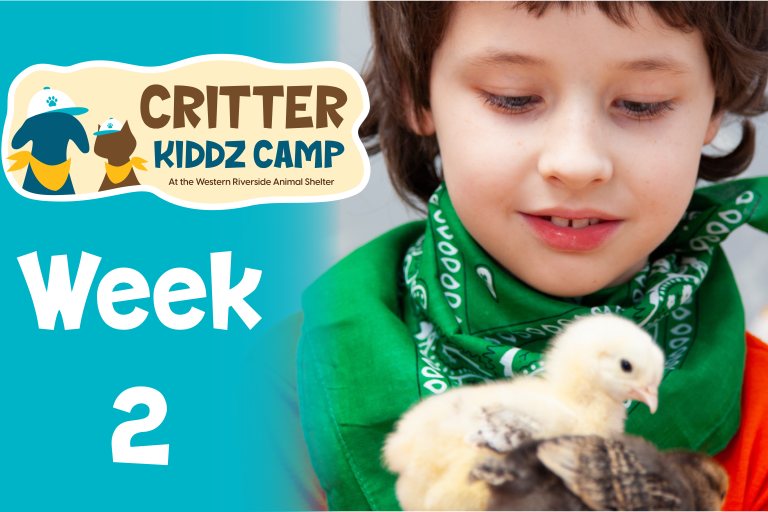 Event Details
CRITTER KIDDZ CAMP WEEK 2 - BARN YARD HEROES
June 26-30, Ages 6-12, $125 per week
Cats, butterflies and owls - all heroes.  Join us as we explore these unlikely barn yard her0es.  We'll paint and play, craft and learn about a new live critter each day.
To register for Critter Kiddz Camp Session 2, please click the link below:
Please contact dasvolunteer@rivco.org for more information.