Register- Critter Kiddz Camp Week 1- Animal Detectives
6851 Van Buren Blvd, Jurupa Valley 92509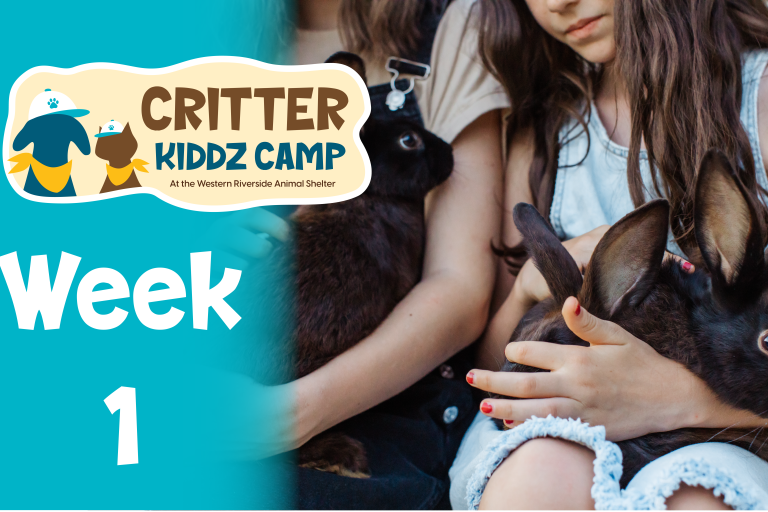 Event Details
CRITTER KIDDZ CAMP WEEK 1 -  ANIMAL DETECTIVES
June 19-23, Ages 6-12, $125 per week
Not what you might expect to find at a typical animal shelter - but we're not typical - llamas, camels, reptiles and more.  Every day will include a special mysterious critter as well as fun ways to learn about them through activities, crafts and games.
To register for Critter Kiddz Camp Session 1, please click the link below:
Please contact dasvolunteer@rivco.org for more information.