"Even if you just change one life, you've changed the world forever." – Mike Satterfield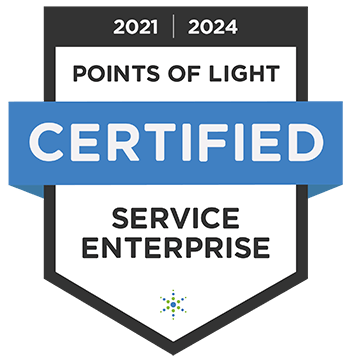 There are so many great reasons to volunteer. Meet new people, experience the satisfaction of community service, develop new skills, acquire work experience for future endeavors, and most of all HELP US SAVE LIVES.
Our volunteers improve the welfare of our shelter animals by walking a dog, brushing and petting cats, transporting and/or cleaning animals at our local pet stores, assisting with adoptions, assisting with our community cat program and/or trap neuter release program, join our photography teams, give a dirty doggy a bath, reading to a dog, clinic and/or shot clinic support, events, clerical and so much more.
---
INSTRUCTIONS:
If you are interested in becoming a volunteer; please watch orientation video below, fill out the quiz and wait for the webpage to redirect you to the application page. Fill out application for the shelter nearest you, once completed, we will contact you to attend our dog behavior training, background check, and we will conduct a hands on welcome training. Once your background check clears you are ready to begin volunteering to help save animals lives.
Also, as a volunteer we ask that you do not opt out of Newsletters, Events, or Recruitment Appeals when filling out your volunteer application. If you do so you will not receive any notifications from our department including volunteer job recruitment notices or events.
Watch the video and then take the Volunteer Orientation Quiz below: